GLOUCESTERTILINGSPECIALISTS

Specialists in ALL Aspects of Wall and Floor Tiling
Superior Quality Wall and Floor Tiling Services Guaranteed
Kitchens Bathrooms Internal External Wall and Floor Tiling in Gloucester and Surrounding Areas Areas



Call Us NOW On
01452 532350
07914 764602
Professional Tiling Throughout Gloucester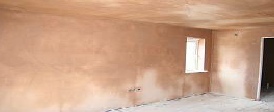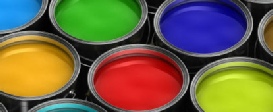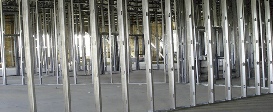 Gloucester Plastering Specialists
Plastering and Rendering

Holmleigh Decorators Ltd
Painting and Decorating

Gloucester Interiors
Partitions and Ceilings



Specialists in Gloucester we Recommend and work along side
Tiling Gloucester - Tilers in Gloucester - Gloucester Tiling
Gloucester Tiling Specialists providing quality superior tiling throughout Gloucester, Gloucestershire to include Stroud, Cheltenham, Cirencester, Tewkesbury and The Forest of Dean and surrounding areas and the places in between.


ABOUT US
Learn about our Company
Our Company
We are Tiling Specialists Gloucester , Gloucestershire
Our professional Gloucester tilers have a wealth of experience which allows them to undertake any of our customers wishes; these include any format of tile fixing i.e. mosaic, diamond, brick, Victorian or any design that a customer may request.
This also applies to the type of tile that will be used, from slate to ceramics, natural stones, marble and porcelain, glass, granite limestone and quarry.
Our Gloucester tilers work around the clock to fit around your schedules and time scales.
We offer a comprehensive domestic and commercial service specialising in all aspects of tiling internal and external .
We provide free onsite quotations and guarantee 100% customer satisfaction! based in Gloucester and our service covers the Gloucestershire area, however for larger jobs we are prepared to travel throughout the UK.

What Our Customers Say
Mrs Sue webb Kingsway Gloucester.
" I had my bathroom fully tiled, over the moon with the results.. Wonderful job ."
Mr Lee Russ Abbeymead Gloucester
" Gloucester Tiling Specialists completed the tiling of our kitchen floor. Every day they turned up on time and there was no problems completing the job. Worth every penny"
Miss Tanya Cook Tuffley Gloucester
" Thank you for a speedy and professional job. Great finish and a reasonable price. Will easily recommend. "
Mr & Mrs KR Reynolds Stroud
" Great job, absolutely transformed my bathroom, very friendly and tidy."

Most of us wouldn't hesitate in calling in an expert to sort electrics or plumbing. If your considering tiling why not call a professional? It pays in the long run to have the job done once; properly & on budget.
To arrange a free consultation, get in touch with us today and secure an appointment
CALL US DIRECT NOW ON
01452 532350 or 07914 764602




Our success is based on combining experienced, fully qualified tilers, rigorous quality control and flexible hours of working. Our desire is to be invisible if that is what you need. According to our clients we are one of the best tiling companies in Gloucester
We have a client base of both residential and commercial contracts with much of our Tiling work being repeat or on a recommendation. We undertake all aspects of tiling in Gloucester both interior and exterior. We also work with domestic and commercial developers .
We appreciate that sometimes a property needs refreshing in short time. We provide that service, catered to your needs.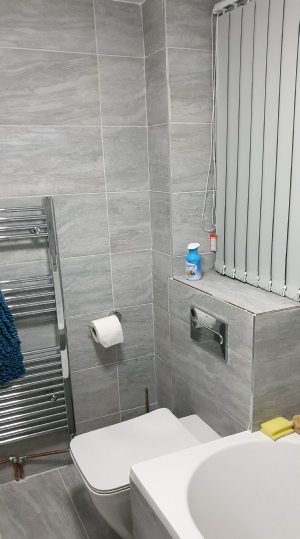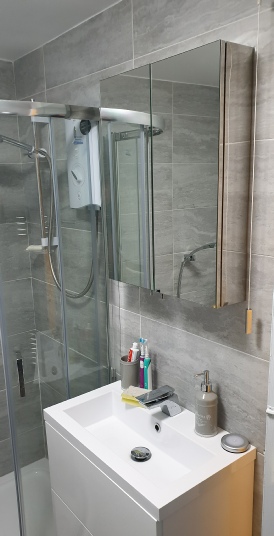 Total satisfaction guaranteed
We give nothing but the highest standards promised efficient and clean and complete reliability.
Give us a start date and time? And we will be there.
For a Tiler you can rely on to Tiling you wont hesitate to recommend,
Contact Gloucester Tiling Specialists today to arrange your FREE no obligation quotation
The Complete Bathroom Makeover
Out with the old and in with the new
From start to finish
Complimented with complete wall and floor tiling
By professional specialist tile